Build Your
Author Website
Trusted by more than 65,000 authors and writers, Stck.me is the best website building solution designed exclusively for writers and authors.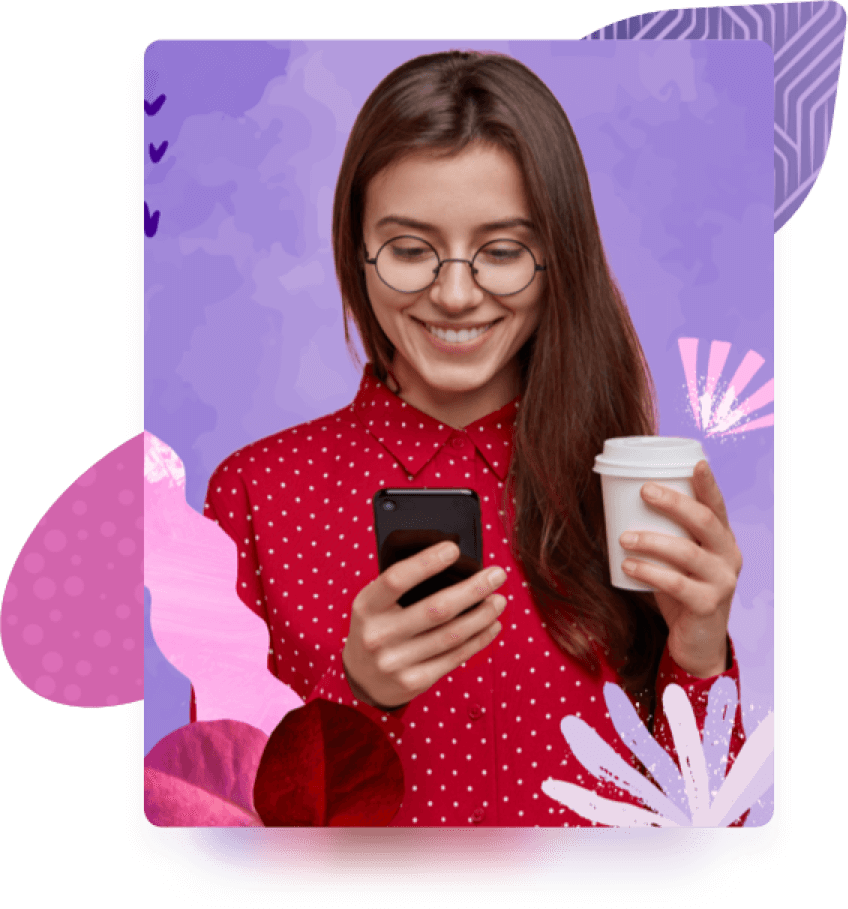 10K email subscribers
10X productivity with advanced AI tools

Get a Verified Profile

Personalise your presence
Personalise your presence
Take control of your brand, connect your domain to your stck.me account. Stck Pro is the best way to build your own digital showcase that you have been waiting for. Make a lasting impression with every click.
No Domain - No Worries
Get started with your own subdomain
antony.stck.me
antony.com
Expand Your Reach
Stop paying extra for your newsletters. 50,000 emails/month included with your Stck Pro subscription. Reach every follower where it matters — in their email inbox.
Antony

antony@stckcommunity.com

Cathy Rodregies

cathyrodregies@email.com

Michel Bilzarian

michel@stckcommunity.com
Subscribers imported
10000
Boost Your Earnings
Earn More, Keep More. With our built-in shopping tools, you can start selling your e-books and stories on Day 1. Keep 90% of your earnings because you deserve more.
Total Earning
$0
2 min ago

15 min ago

25 min ago



Get Verified. Get Noticed
With Stck Pro, you gain instant credibility. Showcase your talent with a verified profile, instantly capturing the attention of readers, publishers, and fellow writers. Stand out from the crowd.


Stunning art for your books and stories
Save hundreds of $$ on design costs. Create beautiful book covers and mesmerising chapter art in minutes with Picto AI.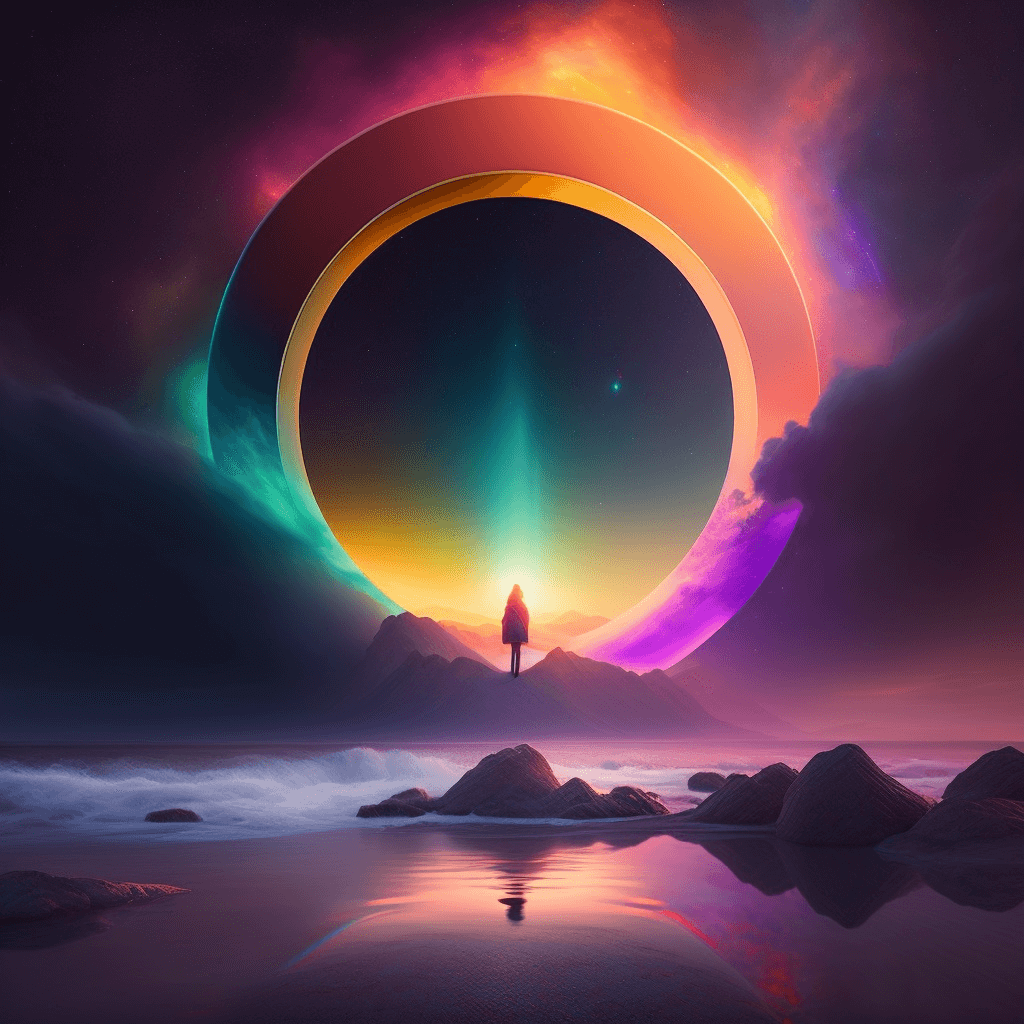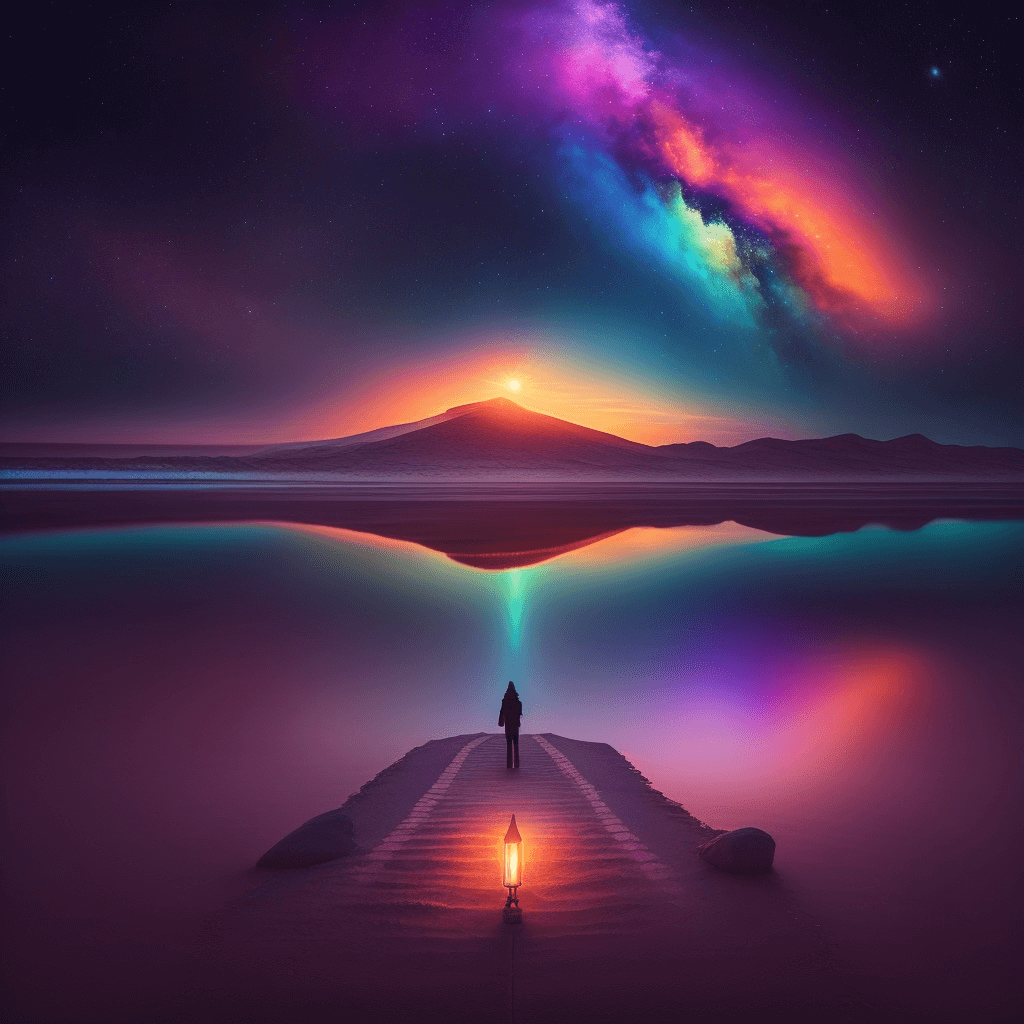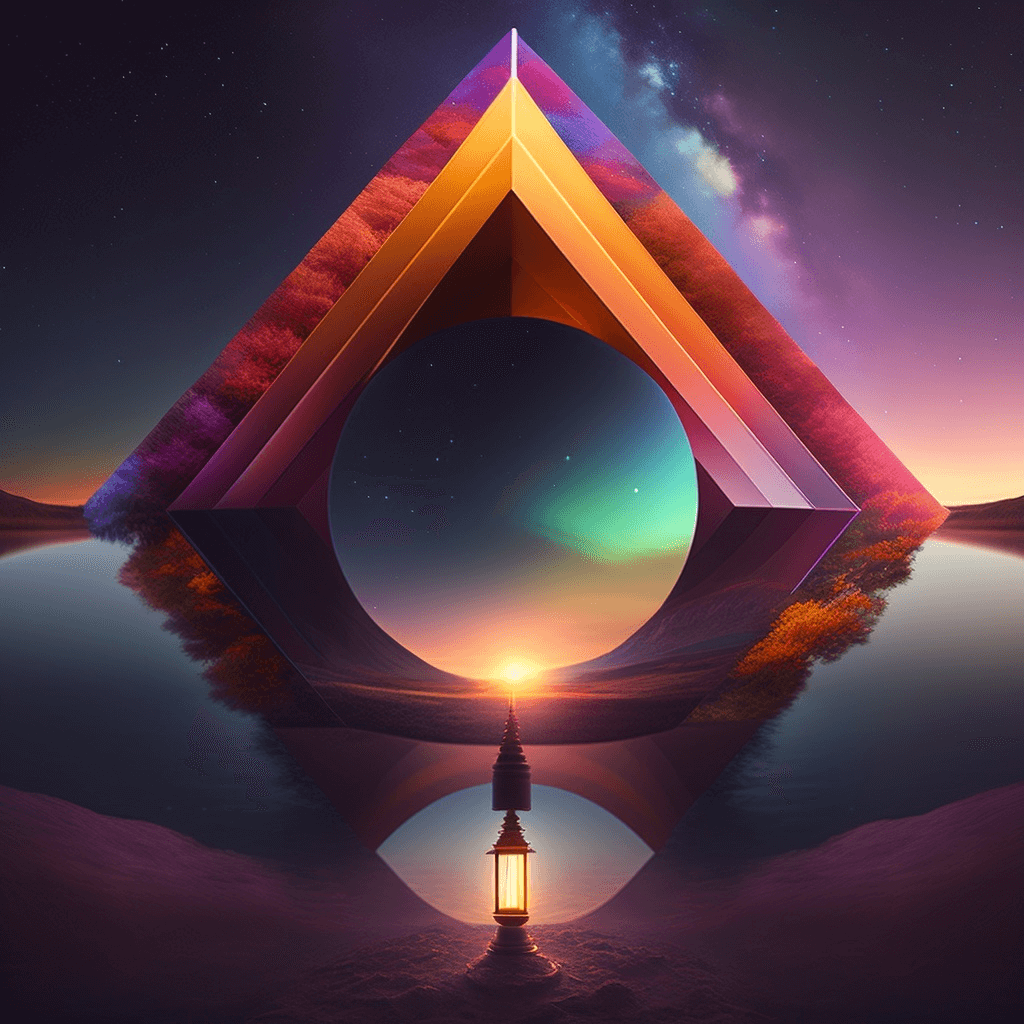 10X productivity, powered by AI
You focus on creativity, and we supply productivity. Ideate on exciting plot ideas, get help in developing characters, and improve your final drafts with Plotter AI
The night was a pretty twinkle of low blues, red neons, and bright whites. The sight fits perfectly in the glass wall, a picturesque painting in a motion, living, breathing, moving constantly, as though the ...
Frequently asked questions
How easy is it to create a website?

Very easy. With Stck, you can create a website within minutes by using simple yet powerful tools specially designed for writers and authors.

Can I create a website without a domain name?

Yes you can. Stck gives you a subdomain that you can use to create your website e.g. suecollins.stck.me. You can assign a domain name to your website easily, whenever you are ready.

Do I need to know coding to create a website?

Absolutely not. Stck is designed to help authors and writers create a high quality website without knowing how to code.

Can I create a free website on stck.me?

Yes, you can. Stck gives you reliable, scalable, and free web hosting with limited features.

How can I optimise my site for SEO?

All Stck sites come with SEO best-practices built in that help you compete in organic search. Many authors already feature at the top using their Stck websites.